When you moving to New York City, there are many important things to consider long before your move. It is best if you address the most important issues first. So, here are the top 3 moving tips for moving to NYC.
Moving Tips: Choosing the Best New York City Neighborhood
Choosing the best place to live is one of life's most important decisions. It would be best if you balanced safety, convenience, and cost when selecting the best New York City neighborhood. Housing in New York City is more expensive than most other parts of the country. 
Still, New York offers an excellent combination of affordability and access to all that New York City offers. If you are a New York Yankees fan or love the Bronx Zoo, you will find these virtually next door. Depending on your needs and your budget, here are a few excellent choices.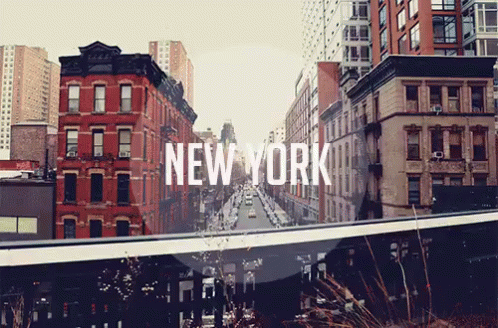 Riverdale
This scenic New York neighborhood has excellent private schools and is known as being very family-friendly.
Fordham
Welcome to Fordham, a neighborhood with a younger population, the NYC Botanical Garden, the Bronx Zoo, Fordham University, and the Paradise Theater.
Woodlawn
If being close to excellent Italian restaurants with a nice mix of Italian culture is essential to you, consider Woodlawn and its own Little Italy.
University Heights
University Heights is one of your best choices for moving to New York City when looking for affordable living options and a quick commute into Manhattan.
NYC has fifty neighborhoods, so you will have a lot to choose from. Start early, make your choice, and find a reliable mover.
Check Out New York City Movers Early
You may be moving from another borough, part of New York, or elsewhere in the USA. Make confident that you have a mover who meets your needs and, especially, one that knows New York. Find out how many years they have been moving in NYC, if they are insured, and if they will provide references. 
While you will want to compare prices between several different movers, you will want to make sure that you are getting the services you need and deserve.
How Can You Make Your New York City Move More Affordable?
When you have chosen a place to move to, is it larger or smaller than your current residence? You are moving to a smaller area; you may need to get rid of some things before you push the smartest approach. Don't pay to have stuff moved that you will replace or throw out once you arrive! Make a list of what you will need when you come and start cleaning the house long before moving.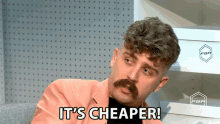 If you have the right time, you can do a lot of preparing for your move by yourself. Preparation is an excellent idea if you are going to be giving away or throwing out things. Then be sure to pack things correctly and label them well. If you need any advice or supplies for doing your packing, contact us for more moving tips for moving to New York City.
For more details about moving and storage in NYC, you can contact us at 347-758-6794