What are some of the best long-distance moving companies' strategies out there? And how can you learn to benefit from them? There's no doubt that moving long-distance from one state to another will not be easy, especially if you plan to bring many personal things with you. Occasionally, a large truck is hired to move belongings long-distance, but it is not common for many average households.
Key Specifics When Thinking Of Long-Distance Moving
The best thing you can do is search for local moving companies that will help manage your concerns. You'll need to spend some money on this, but it will be better than doing everything on your own, especially if you intend to travel to another state. If you are still thinking about hiring long-distance moving companies, listed below are the different advantages they can offer.
Employing a commercial moving company could ensure the safety of your things. It won't matter if you'd like to transfer massive furniture or compact items because they will be kept safe either way. Dealing with commercial moving companies is just like dealing with experts, and experts help you save time, effort, and money—simply by taking care of your furniture and essential items.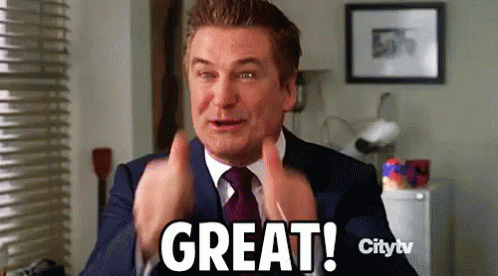 It is fundamental to find a company offering this service that has existed for a long time because they have already gained experience. You could expect that the odds of your things being damaged throughout the move to be lower. Also, these moving companies have insurance, so even when something happens to your things, they can compensate you. 
It's generally a much better idea to think about hiring moving companies as they know very well what they have to do and how to deal with your things. Moving firms usually offer packing services to their consumers, which is extremely important if you do not know how to pack your things. You could end up damaging them or losing them altogether. Again, this is to stress how important it is to leave the job to professionals. 
As you may know, many people have plenty of issues packing their stuff during a move, and they are generally reckless, so they often lose some of their essential items. This recklessness will undoubtedly cause more problems in the future, so it's better to have someone who knows how you can appropriately pack your things. Incorrect packaging will undoubtedly lead to more damages to your items. International movers will indeed help you when it comes to this concern.
If you hire moving companies, you will undoubtedly save more time and energy on your transfer. It isn't easy to transfer from state to state, and you will spend a lot of time and effort in doing this. There are some instances where you will spend a few days to complete the move if you do this by yourself. If you think about the stress you'll experience because of moving; you will learn why it is highly recommended to employ moving firms.
These moving companies will genuinely bring your personal belongings to your new office or house not only faster but safer, too. You could finish the moving in just a few days, and you will not have to feel worn out. You must look for a moving and storage company to handle any of your issues right away so you may quickly begin moving your possessions to your new place.
For more details about long-distance moving, call us at 347-758-6794.